I'll probably be on a mini blog hiatus while my eyes recover from laser eye surgery, so I decided to give you guys some lovely new items to look at (since I probably can't):
Milly Luggage Lock Camille Coat, $750, available here
Milly can do no wrong when it comes to lady-like and prettiness. What better way to go through this season than with a beautiful statement coat.
Forever 21 Perforated Leather Gloves, $14.80, available here
How pretty is this color and that bow is just the cutest touch.
Botkier Eden Satchel, $595, available here
This made my heart go pitter-patter! Classy and fun, the perfect combo!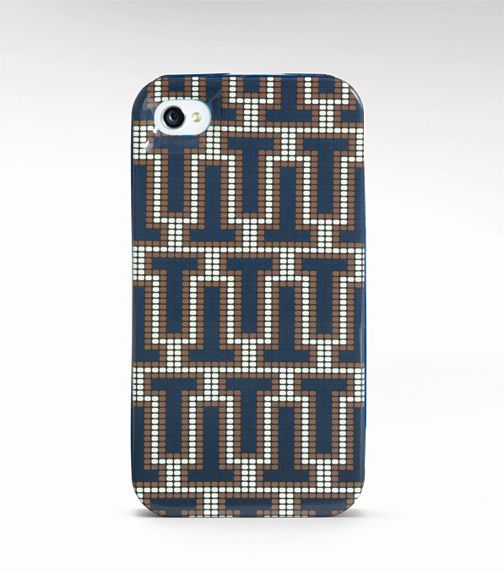 Tory Burch Iphone Case, $48, available here
I'm on a search for the perfect phone case, this one has some personality!
Boutique 9 Cesena Wedge, $150, available here
Purple hotness! It's like Prince in shoe form!
Gucci Oliver Pug Dog Key Chain, $185, available here
Definitely pricey for a small item, but look at that cute Oliver!!
Happy Shopping!!