Let's all cheer because today is my birthday!!! Now let's boo for the fact that it is only Wednesday and out of the one day this week it wants to snow. As a winter baby, I've learned to deal with that possibility, so to keep the day a happy occasion I've decided to spend some money. Granted these are all wishes so they may or may not happen, but let's hope a magical genie will appear on my way to work today to make them realities.
Hudson Nico Mid Rise Super Skinny Jeans in Neb-Nebula, $178, available here
I'm having a thing for printed pants lately and I thought I would take a foray into
flowered jeans
, but these are calling me. You can't deny they are something different!!
Loeffler Randal Dita Platform Pump, $425, available here
Loeffler Randall never fails to kill me with a fabulous looking shoe. To continue my theme of prints, these shoes would be perfect for spring. Now, if I can only find that money tree, these and several other beauties on the website could be mine.
Botkier Valentina Satchel in Blush, $395, available here
No list of mine is complete without a handbag and this one is just perfection. That soft blush tone is begging to be carried with any and everything, although the minty green color is running a close second.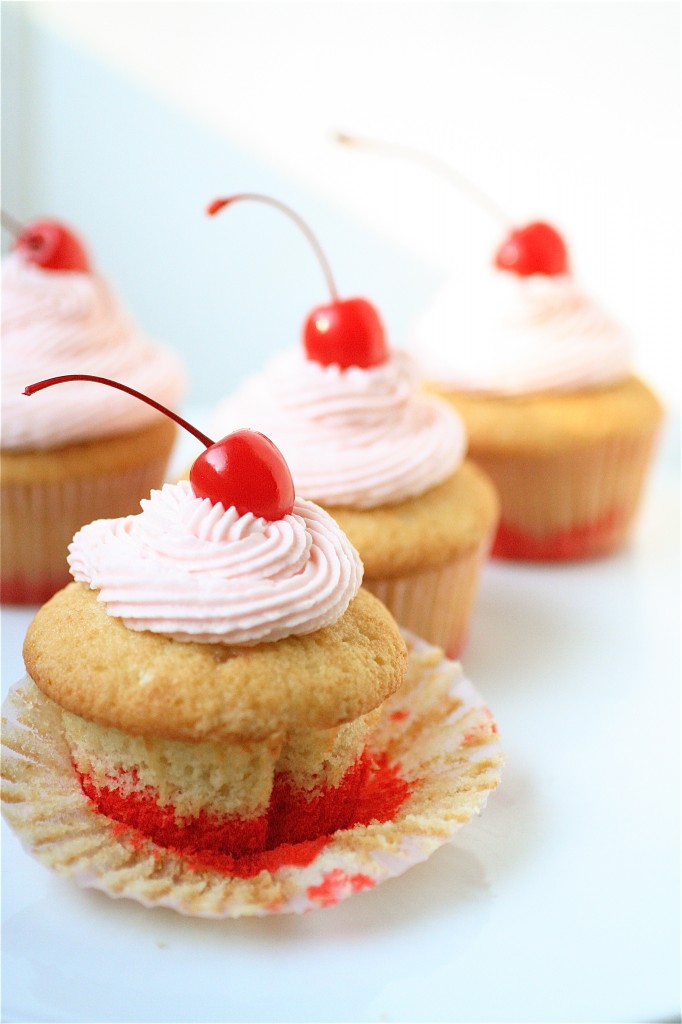 I plan on making these thangs later on this week. If I devour the whole batch by myself, let's just say I'm still celebrating.
I am dying to have my own cute puppy, so you know I was awwing all over the place while watching the Puppy Bowl on Sunday. I'll take anyone of these cuties although I'm kind of partial to ones with eye patches. :)
Shop M-A-C lipstick in Runway Red, $18, available
here
New make-up is always a welcome treat. Last year, I splurged on some Tom Ford lipstick and still love to see that sexy red color in that sleek packaging. MAC knows color and there's nothing better than some new color to re-energize the make-up routine.
Do you like to treat yourself to birthday gifts or do you let other's shower you on with presents on your special day?